2-3pcs Settings ATLANTIS AZORES Cut Lead Crystal Water, Wine & Champagne-RETIRED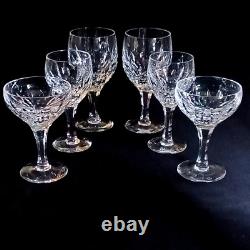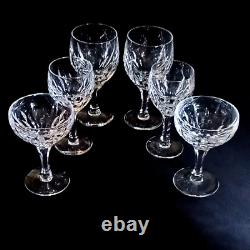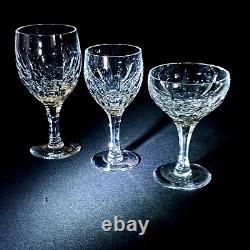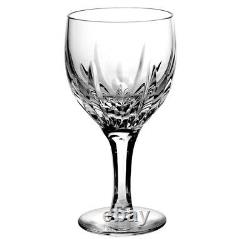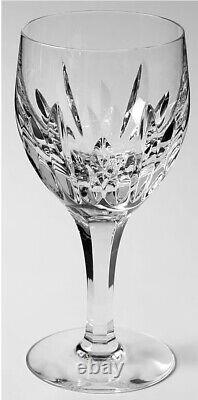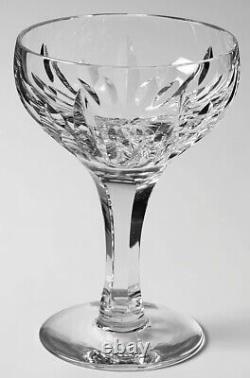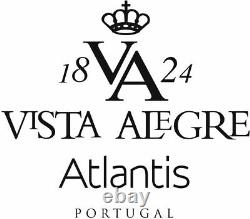 2 (Two) 3 PCS PLACE SETTINGS (6 Pieces Total). 2 Each-WATER, WINE and CHAMPAGNE GLASSES. WATER GOBLET Height: 6 5/8 in. Weight: 1 - 1.3 lb each. Atlantis Crystal Offers A Stunning Combination Of Brilliance And Clarity.
The First Crystal Pieces From The Prestigious Firm Atlantis Were Made In The Town Of Alcobaça, Portugal, In 1972. At The Time, The Factory Was Known As Crisal (Alcobaça Crystals) And Devoted Its Production To Old Portuguese Lead Crystal. Founded In 1944, Alcobaça Crystals Manufactured Chandeliers, Sconces, Glass For Domestic Use And Other Beautiful Pieces. Later, In The Early 1970s, It Began To Produce High-Quality Handmade Glass With The Help Of Molds And Blow Rods, Following The Old Practices Of Knowledgeable And Experienced Craftsmen. Atlantis Crystal Stands Out For Its Beauty, Weight, Brilliance, Transparency And Durability, And Their Pieces Are Coveted Around The World By Those Who Seek The Best Glasswork.
Each Piece, From Stemware To Decorative Items, Designed And Handcrafted By Master Artisans. A Customary Gift To Royalty And Heads Of State - A Treasured Heirloom For Generations.
NOTE: All accepted offers must be paid within 24 hours or the order may be canceled. Crystal and porcelain are fragile, we pack every item in bubble wrap, reclaimed paper and reclaimed styrofoam.
Txzj pxzj5246 txzj-11 txzj-4 txzj71 txzj99 txzj115.

---